By: Suzie Wilson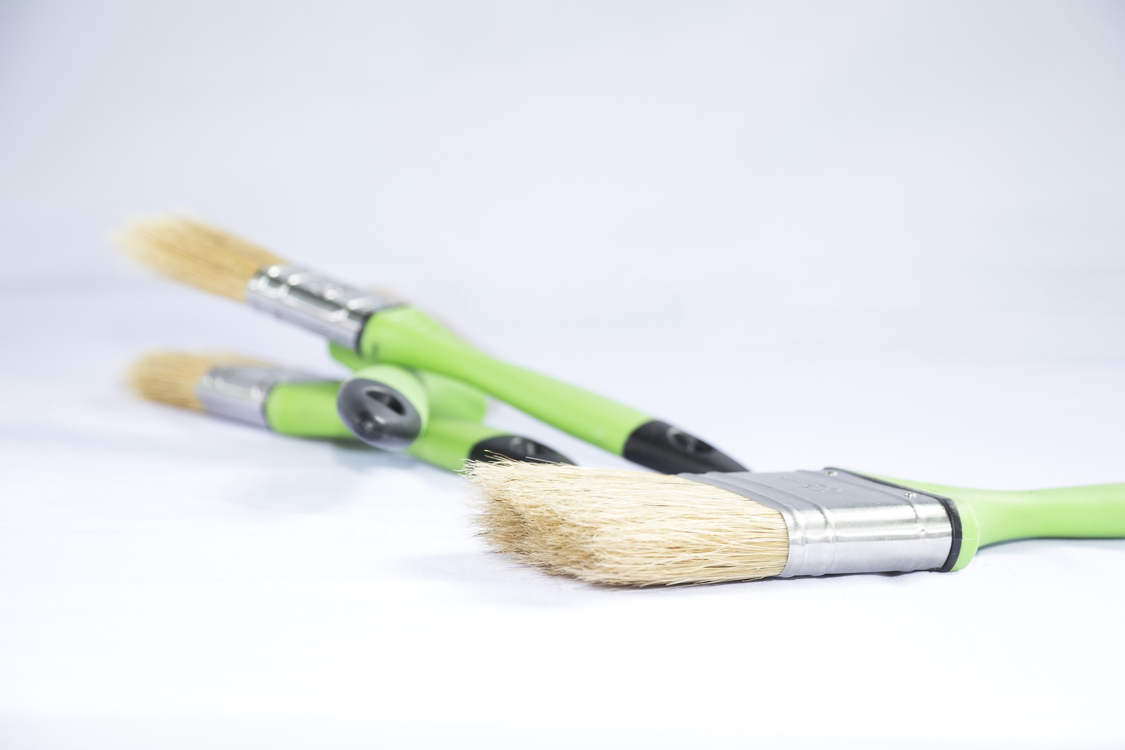 Photo Credit: pixabay.com
The process of selling a home is frequently a time-consuming hassle, particularly when the time comes to sign a contract and turn prospective buyers into the home's new residents. One of the most effective ways to speed up this process is to complete several small renovations that add value to your house and meet the needs of your prospective buyers. Here are a few projects that, with a little effort on your end, will help sell your house quickly.

Beautify your yard

In order to get people to stop and tour your house, you have to create a welcoming, beautiful entrance. Therefore, if your front door and yard have seen better days, begin your renovation there. Keep the grass cut to the neighborhood's standard, remove any weeds, and trim any plants to make them appear artfully sculpted, not overgrown. Adding several flowerbeds by the mailbox and along the path will add curb appeal with a splash of color to draw the eye of passers-by. Give your door and the trim around it a fresh coat of paint, but keep the overall decoration minimal - remember, buyers should be able to picture themselves living in the house, so you shouldn't include too much of your own design aesthetic.

If your yard doesn't have a fence, consider installing one. A wood fence can not only make the property look more appealing, but it can also make the yard a safer place for pets and a more secluded space for future residents. On average, the cost to have a wood fence installed is $2,751 depending on its height, length, and wood type. To give a breakdown of costs, expect to pay $7 to $15 per foot for the lumber and $10 to $30 per foot for the labor.

Make use of small changes to make a big difference
Inside the house, simple changes can make a great difference. Start by updating your lighting with modern, warm bulbs. A well-placed lamp will change the dynamic of the room and add to the sense of space. Repaint your walls with a fresh coat of natural, cool paint. If possible, also paint (or replace) your cabinets.
If you have pets, do a deep clean of the entire house to remove any smells and stains (you can get an all-purpose cleaner for less than $5 at Target), then have an impartial friend walk through the house to check if it produces a clean impression. For a really deep cleaning, bring in a professional. Also, repair any damage your pets may have caused to your floors and walls - buyers will notice small details.

Finally, declutter your house as much as possible to make it more breathable. Toys, shoes, and food should be out of sight, trash cans should be emptied, and counters should be clear (with space for a tasteful accent, like a bowl full of green apples). When you declutter, it may kick up some dust. To keep your home's air clean (for both your family and potential buyers), make sure you're using a high-quality air filter.

Determine your final net profit after renovations

The ultimate goal is to balance the cost of renovations with the expected value of the house. While you can use an online calculator to estimate how much you can make from selling your house, you will come up with a more accurate estimation if you calculate the number yourself. Before you embark on any significant renovations, run two analyses: First, aggregate the estimated sales price against the costs of home selling, like property taxes - this number is your expected profit. Next, add up the various costs associated with the staging process, like inspections, repairs, expected renovation projects, and any loan payoffs. Subtract the debit from the credit to get your ultimate net profit. If your renovation expenditures cut into your profits too significantly, pull back and remember that simple decluttering exponentially increases a potential buyer's opinion of the property.

The goal of home staging is to increase the chances that buyers will fall in love with the house. While larger installations may appear to add massive amounts of value in one swoop, the smaller touches are what will ultimately aggregate in the buyer's mind and lead to a sale.
About Author:

Suzie Wilson is an interior designer with more than 20 years experience. What started as a hobby (and often, a favor to friends) turned into a passion for creating soothing spaces in homes of every size and style. Visit her site on HappierHome.net